After two years of development, we're excited to release Ghoul Britannia: Land of Hope and Gorey on Early Access on Steam. It is available for Windows and macOS.
Get it here (or add it to your wishlist for later)!
The full story of Ghoul Britannia contains 10 chapters. This first Early Access release includes chapters 1 to 4. We plan to release chapter 5 later in October and chapter 6 in November, with the full game containing all 10 chapters to be released early 2020.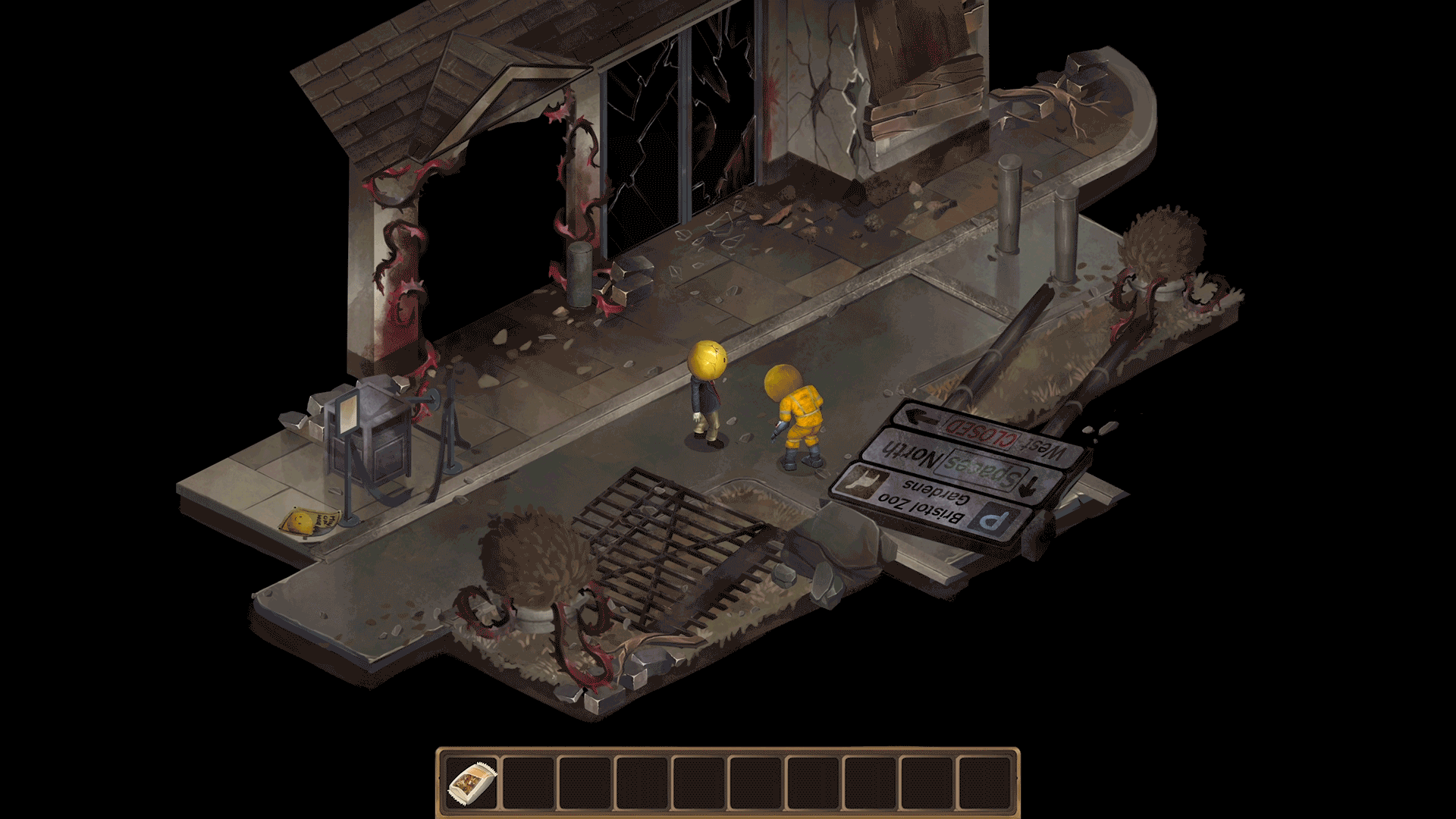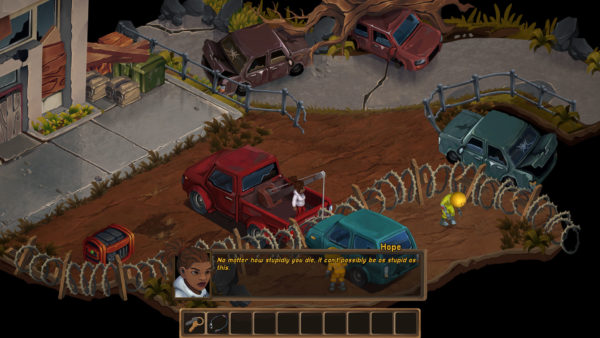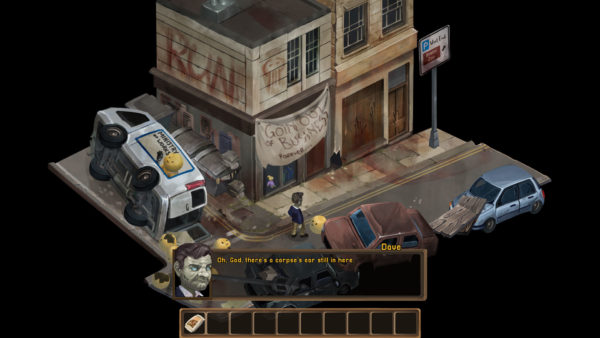 We look forward to your feedback on what we've developed so far!