A quick post to welcome Brian Fairbanks to Binary Space!
Brian started a couple of weeks ago following our search for a sound designer and music composer.
Brian has created sound and music for a bunch of games and other projects, as well as recently starting his own audio-driven and vision-impaired-accessible game, Lost and Hound.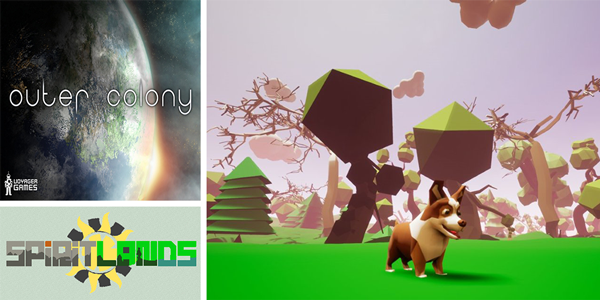 You can see (and hear!) more about Brian on his website, his Twitter account, or his other Twitter account.
cya!
Saxon