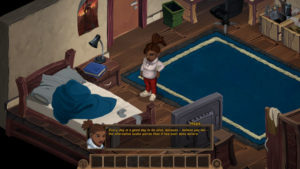 We are currently working on Land of Hope and Gorey, a new zombie adventure game. We will be showing the game at PAX Rising at PAX Australia in October this year, and are working towards a release in 2019.
We are now looking to hire a 3D Animator to help bring our characters and creatures to life.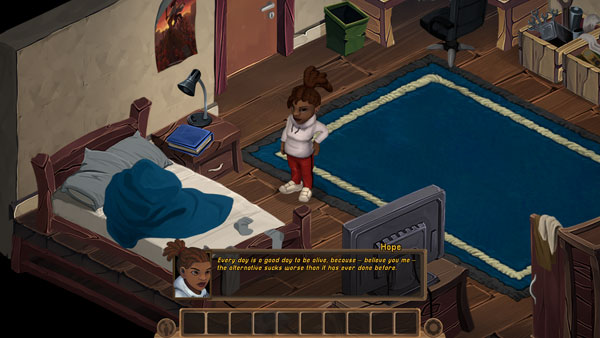 Land of Hope and Gorey is built with a combination of hand-painted 2D backgrounds and objects made by our concept and environment artist Chris together with 3D models of characters and creatures by our 3D modeller Carly. You'll be working closely with Carly, and also with the rest of our team (Jonathan, Blake, Brian and me) to integrate your work into the game.
Carly uses Maya for modelling, and we are using Unity as our game engine. If you're experienced with these tools that would be great, but if you use other tools that's fine – we'll figure out some way to work them into our workflow.

I expect this role will be part-time, and/or in your spare time around something else – but I'm open to whatever works for you.
Binary Space is based in Perth, Western Australia, however the position is open to anyone in the world – you can work remotely. Our writer/designer Jonathan is based in the UK, and in the past Binary Space has also worked with people in Adelaide and Melbourne – all thousands of kilometres away.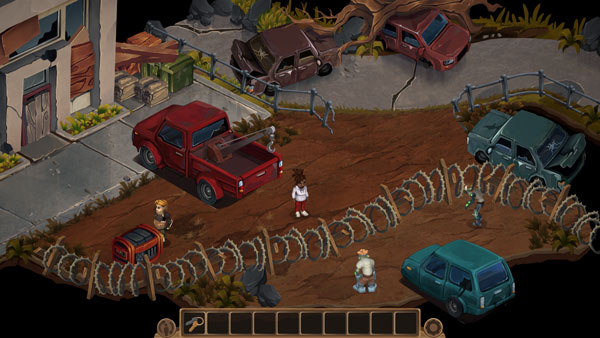 If you're interested, please send me an email at jobs@binaryspacegames.com with the following:
Links to some examples online of your best work. If you have a portfolio of several projects, point out a couple that you are most proud of, or that you think are most relevant to Land of Hope and Gorey.
Your resume (in PDF format – or a link if you have it online).
In your email, describe why you're interested in this position.
Also let us know if you're comfortable with both rigging and animation, or are focused on just animation.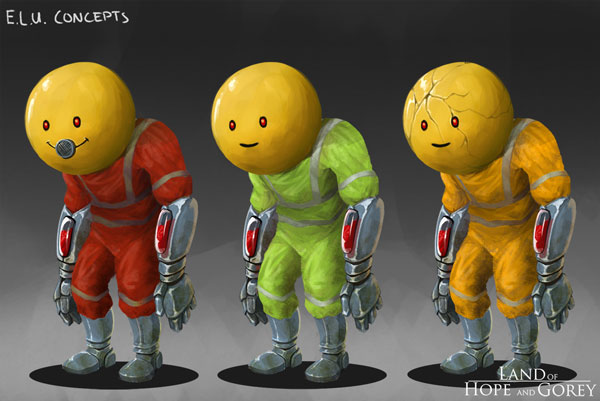 I encourage people from any background or experience level to apply. You'll need to have created something before to be able to show some examples of your work as mentioned above, but it doesn't need to be commercial experience. You just need to be awesome! :)
Thanks!
Saxon
Update 27th August: Thanks to everyone who applied! This position has now been filled.