I'm posting to welcome Carly McGowan to Binary Space!
Carly joined a few weeks ago for a short project to make some test 3D models, as we work out the art pipeline for the new game. We've decided to continue using 3D models for our characters, and so Carly has now officially joined the team as a 3D artist.
Here's a small sample of some of Carly's work from before Binary Space: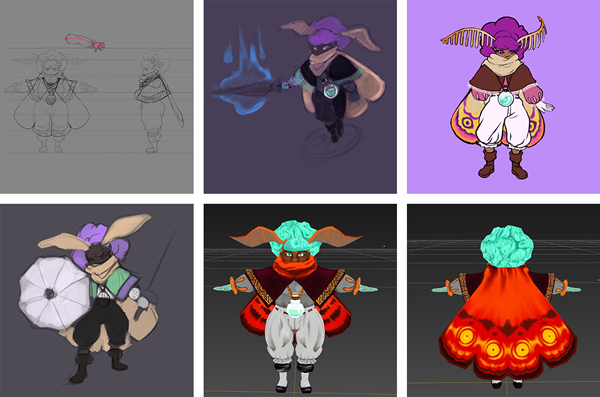 You can see more of Carly's work on her website or Twitter.
cya!
Saxon