Hey everyone,
I've just pushed out an update to the beta testers for ZOS on Android which adds the ability to drop soldiers into the map by parachute!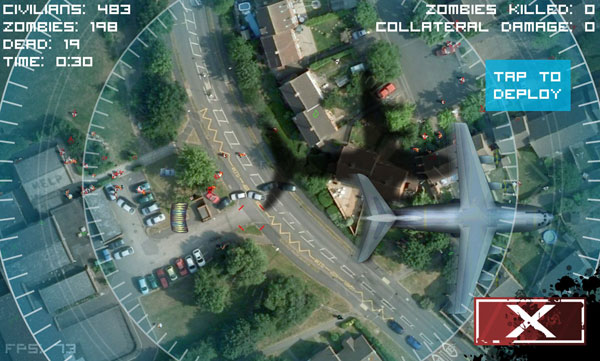 It looks far cooler when animated though :D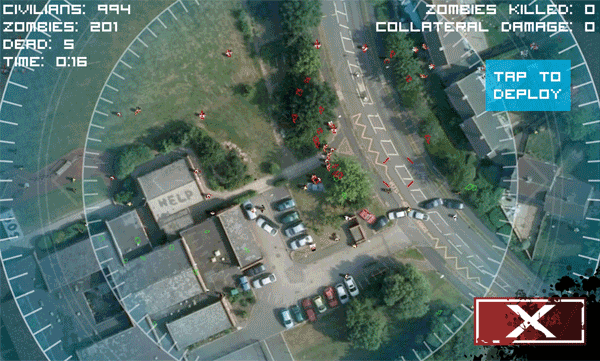 There is room for one more new feature on the UI, which we are working on now – adding rescue helicopters!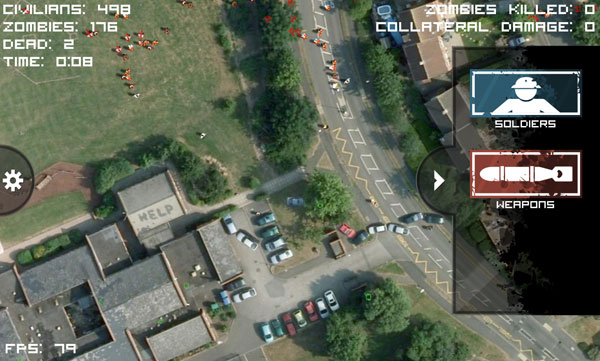 If you'd like to be a beta tester, just fill out this form and I'll give you access.
More screenshots of the beta are available in the other recent posts: version 0.3, version 0.2, version 0.1.
cya!
Saxon