I just thought I'd do a quick post to welcome Chris Gardula to Binary Space!
Chris just started today after my hunt for a concept artist for Binary Space's new zombie game. Here's a small sample of some of Chris's previous artwork: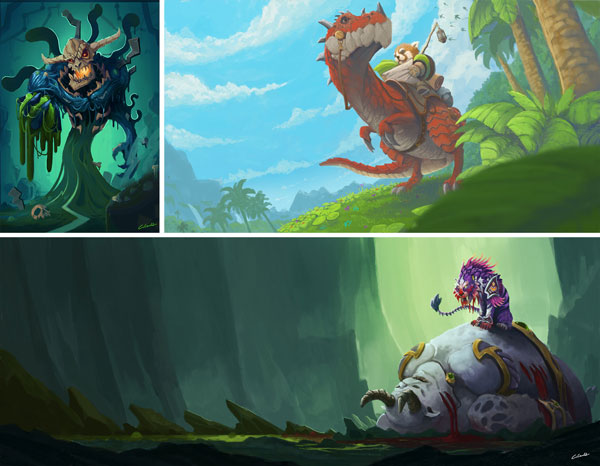 You can see more of Chris's awesome work on Facebook, ArtStation, Instagram or Twitter.
cya!
Saxon