Hi everyone,
Just a quick post to say that I've just uploaded the second beta (version 0.2) of ZOS for Android to the beta testers.
The major changes in this version are the addition of the offline maps, as well as music and sound effects.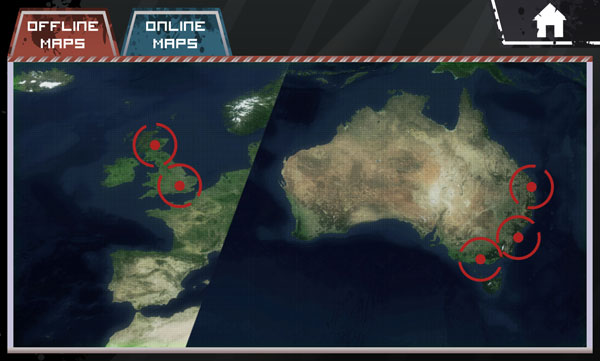 You can see more screen shots in the last post about beta release 0.1.
As before, if you're interested in being a beta tester, just fill out this form and I'll give you access.
cya,
Saxon