Hi everyone,
Just thought I'd put up a quick post – I've just submitted the next ZOS for iOS update to Apple for their approval!

The main change in this version is that it will finally bring back support for Google Maps! You will be able to choose from 15 online Google maps, or the current 5 offline maps.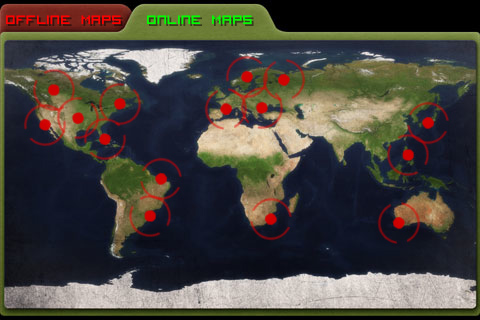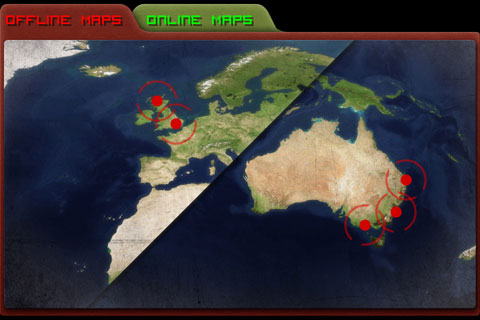 Apple usually take about a week to approve updates – so the new version will hopefully be available very soon!
Now that this iZOS update is done, I'll be switching back to some more development on the web version of C3O. The next feature I have planned is adding the ability to chain together multiple objectives.
cya,
Saxon