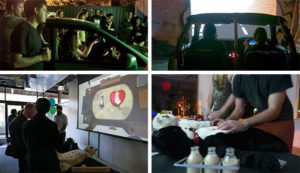 A quick post to welcome Blake Simpson to Binary Space!
Blake started at Binary Space this week as programmer and game designer for our new zombie game, following our search for a designer.
Blake has been developing games since 2010. He was lead programmer on over 20 titles for SK Games, including Bush Bash which featured half a car as the controller, and Catnips where the controllers were cats! He's created a bunch of his own projects too.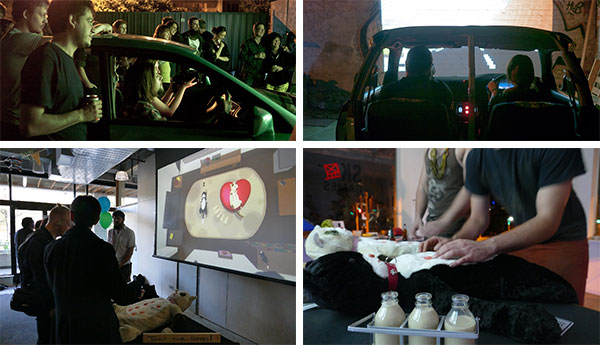 You can see more about Blake on Twitter or his website.
cya!
Saxon