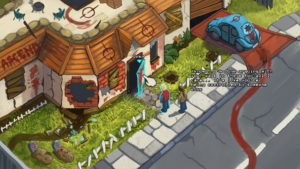 I've spent the last eight years working on Class 3 Outbreak and Zombie Outbreak Simulator. These games have over 1.8 million downloads on Android/iOS, and on the web have been played over 9 million times by over 3 million people. I announced recently that I'm starting a brand new zombie game.
We're now looking to hire a writer to join the core creative team who will create this new game.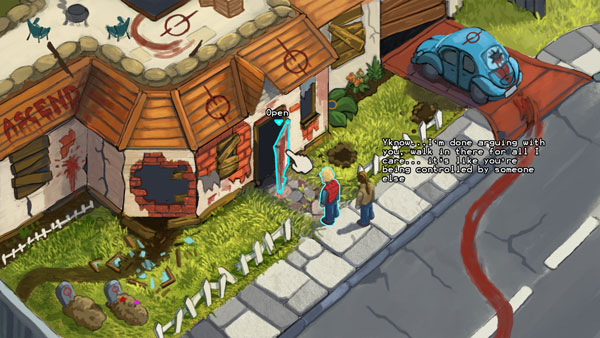 The game will be a zombie adventure game, reminiscent of the old-school adventure games like Monkey Island and Space Quest IV that I played and loved back in the early 90s. There'll be zombie-smashing action, but also just as much emphasis on a great story, solving puzzles, and humour.
We already have Chris on board as concept artist, and we are now looking for you the writer and a game designer to fill out the core creative team. This is the very start of this game, and so together with the team you will have full creative control to make the game you want to make. We want to bring something new to the zombie genre, rather than the same old thing that's been done to death. You should be a fan of zombies – so you'll know what makes zombies great, and also what's been done so many times before that it's time to do something else. We'll discuss our current ideas for the game in more detail during the interview process, so you can get a better feel for whether this is the right project for you.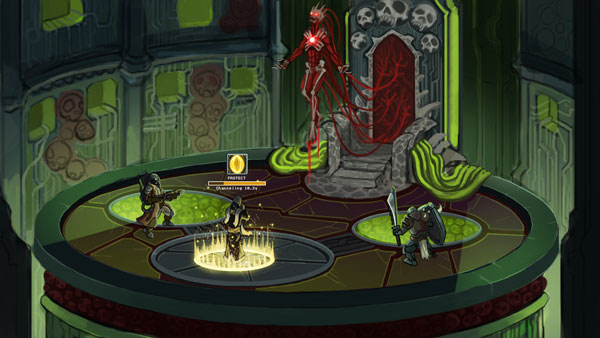 This role can be full-time, part-time, and/or in your spare-time around something else – I'm open to whatever works for you. We are also looking for a game designer – maybe you'd be interested in both roles? You might also have other skills that you'd bring to the team – like programming, artwork, music, other?
I am based in Perth, Western Australia, however the position is open to anyone in the world – you can work remotely. In the past Binary Space has worked with people in Adelaide, Melbourne and the UK – all thousands of kilometres away.
If you're interested, please send me an email at jobs@binaryspacegames.com with the following:
Links to some examples online of your best work. If you have a portfolio of several projects, point out a couple that you are most proud of, or that you think are most relevant to this new zombie game.
Your resume (in PDF format – or a link if you have it online).
In your email, describe why you're interested in this position.
I encourage people from any background or experience level to apply. You'll need to have created something before to be able to show some examples of your work as mentioned above, but it doesn't need to be commercial experience. If you've created games before that's great, but other kinds of interactive fiction can also work. I'm also open to hear from people with other writing backgrounds like film, TV, theatre, novels, short stories, or anything else. You just need to be awesome! :)

Thanks!
Saxon
Update 4th August: Thanks everyone who has applied! We received 79 applications for this and the game designer positions – 31 designers, 29 writers, and 19 combination designer/writers. We are now interviewing the top candidates, and so applications for these positions are now closed.