Hi everyone,
The long-awaited update to Zombie Outbreak Simulator for iOS is well underway! I now have all the core gameplay features ported to the new cross-platform project that I'm building for both iOS and Android.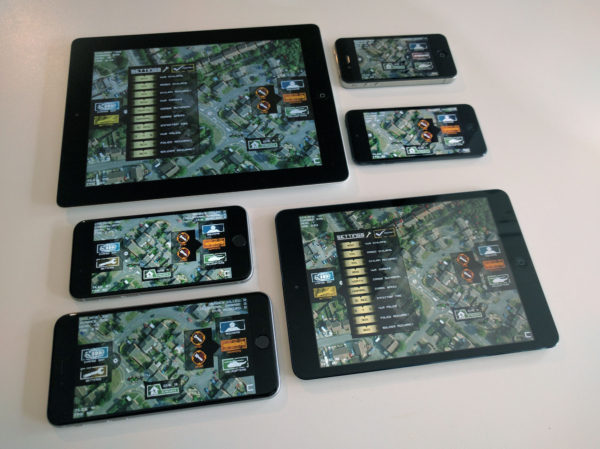 There's still lots more to do before it'll be ready for a full release. However, I'm at the stage now where I can start some very early beta testing in the next week or two.
If you'd like to help me beta test the update, please fill in this form. I'll be in contact when I'm ready to start testing.
Thanks!
Saxon